Most people are ambitious to become a tennis ball boy, but they do not find reasons that convince them and the other people to acknowledge their ambition. And most people are confused about how to become a tennis ball boy because most people are unaware of a tennis ball boy or girl's duties.
If you want to become a tennis ball boy, you should be very dedicated to your profession as you must share your perk, free shoes, free clothes, and give people access to the match venue.
If you are curious to know how you can become one, then read this complete article to explore the process.
Observe the Job Criteria and Duties of a Tennis Ball Boy
If you are watching a live tennis match on a court, you can observe the job very keenly and the duties of a tennis ball boy but unfortunately if you do not get a place on a court, you can watch the match any time on television at home.
You can more easily watch the ball boys doing their jobs. Mostly, you find the ball boy in two positions: the backcourt and the net area. They are working on throwing the ball to their pros when needed or if a ball falls close to them. Moreover, they send the ball to the other tennis ball boys or girls.
Furthermore, the ball boys retrieve the towel for the players when they get to sweat while playing an intense game and hold the umbrella for the pro to protect them from the sun or hold the water bottle so that they always assist them after a hectic gaming session.
Related to Tennis Drills for Serving
Additionally, suppose you have ambiguities about the duties. In that case, you can personally visit a tennis ball boy to ask about the difficulties he usually faces during his job to prepare yourself mentally. If you do not find it right for you, you can decide something else for yourself.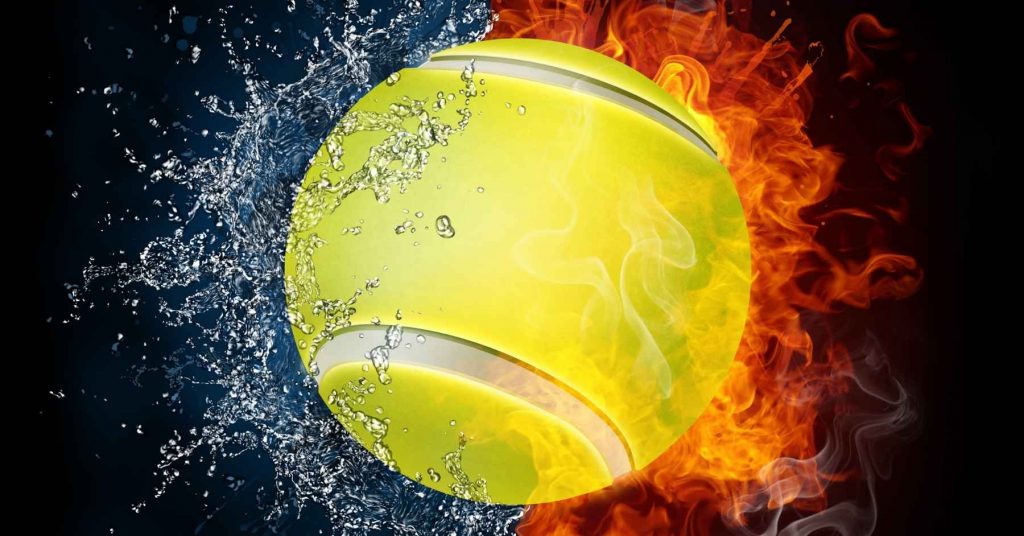 Search an Official Tennis Tournament and Send Your Application
Once you have watched the tennis ball boy's job and are satisfied with the criteria, you must find a professional tennis tournament by browsing the Internet. When you get the information about the application you have to submit, you must sign up for tryouts.
After that, the official staff of the tournament selects you if you are eligible and send you the venue of the tournament so that you can volunteer yourself and they can judge your qualities. To become successful at that stage, you should have speed, proficiency, and accuracy in your duties.
Give Your Best and Prepare Yourself to Survive the Cuts
As the tournament moves ahead, the matches will decrease day by day, and so the tennis ball boys, because the staff, based on their judgment, eliminate the less qualified tennis ball boys, and the boys with more efficiency will survive. So never lose your heart!