Tennis ball machines are high-priced pieces of gear. So it's only normal to want to be sure you're getting exactly what you've paid for. And you indeed get what you pay for when it comes to tennis ball machines, and no one can afford to buy cheap.
The Spinshot Player is the favored option for tennis players and instructors all over the world. It is one of the best-selling ball machines on the market today. We'll go through the characteristics of the Spinshot Player in this review to help you determine if it's appropriate for you.
Tennis Ball Machine Review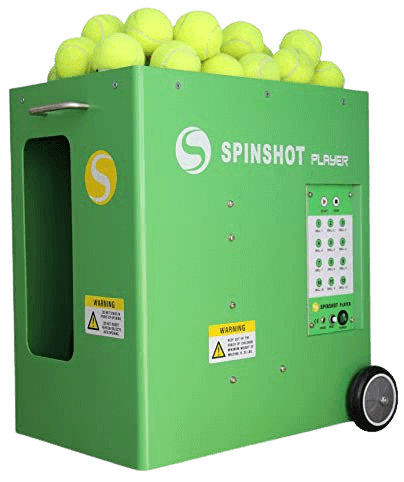 Best Seller Ball Machine in the World
Use Phone to Program Shot
Made with Metal
Charger Provided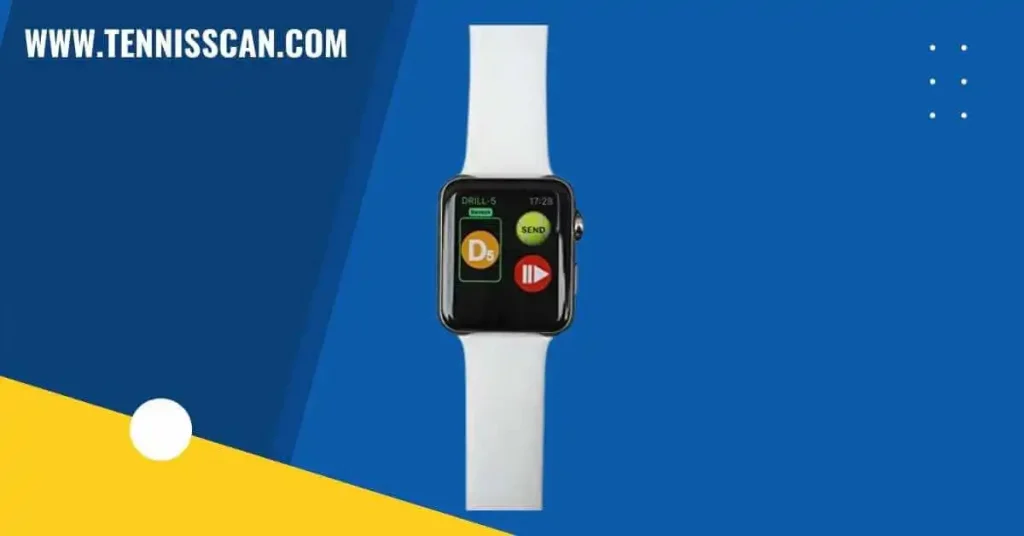 Features
The Spinshot Player is gradually gaining popularity as one of the most preferred tennis ball machines available. Here are some of its most appealing aspects.
1: Programmability at a High Level
The Drill Maker app may link the Spinshot Player to your mobile device. You may program up to 12 fully configurable preset 6-shot drills with this app. Set the feed rate, amplitude, orientation (any mixture of horizontal, vertical, and randomized vibration), velocity, and spin for each of them with every shot to create your bespoke drills.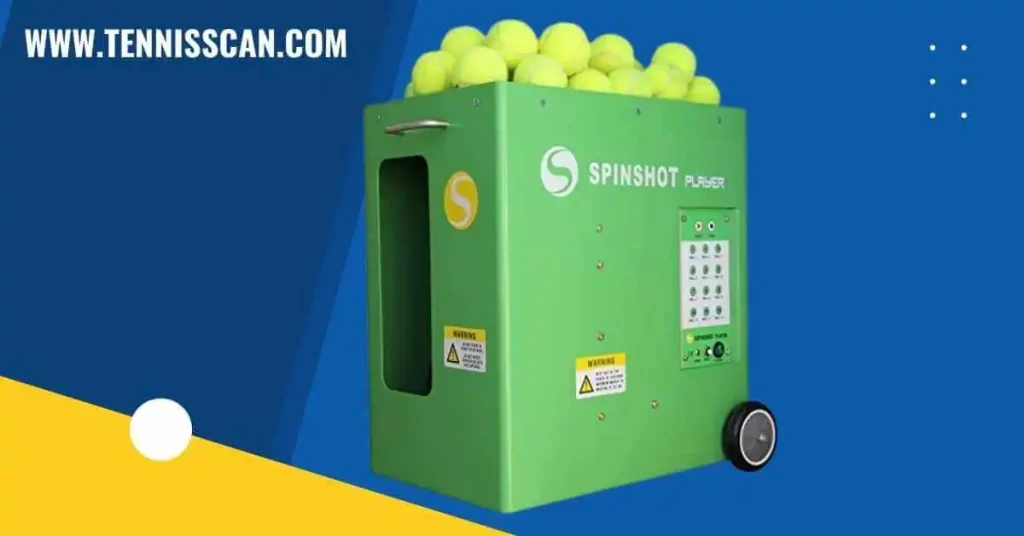 The Spinshot Player excels in this area because of its high level of programmability. You can fully modify this machine to practice a variety of highly customizable drills while switching between them quickly. You may even build up 2-line drills, in which the machine alternates between hitting balls with your forehand and backhand.
Lobster Tennis Ball Machine Review
The Spinshot Player Remote Watch Option can be purchased for easy accessibility. It's incredibly easy to operate. You may set it to shift drills by simply pressing the button the same amount of times as the drill number. So you'd click the button once for drill #1, twice for drill #2, and so on.
2: Body that is both durable and portable
The Spinshot Player is more portable and lighter than similar devices with similar capabilities. It's very easy to move, grab, and stow thanks to the excellent wheels and collapsible handle. It will fit comfortably in your car's trunk. It's also composed of metal and has a tough body that can endure being struck by fast tennis balls, which is almost certain to happen.
3: Spinshot Player is a good alternative
The Spinshot Plus-2 integrates the easy OLED screen and control panel of the Spinshot Plus to the high programmability and mobile app of the Spinshot Player. This makes oscillatory adjustments simple to configure on the machine.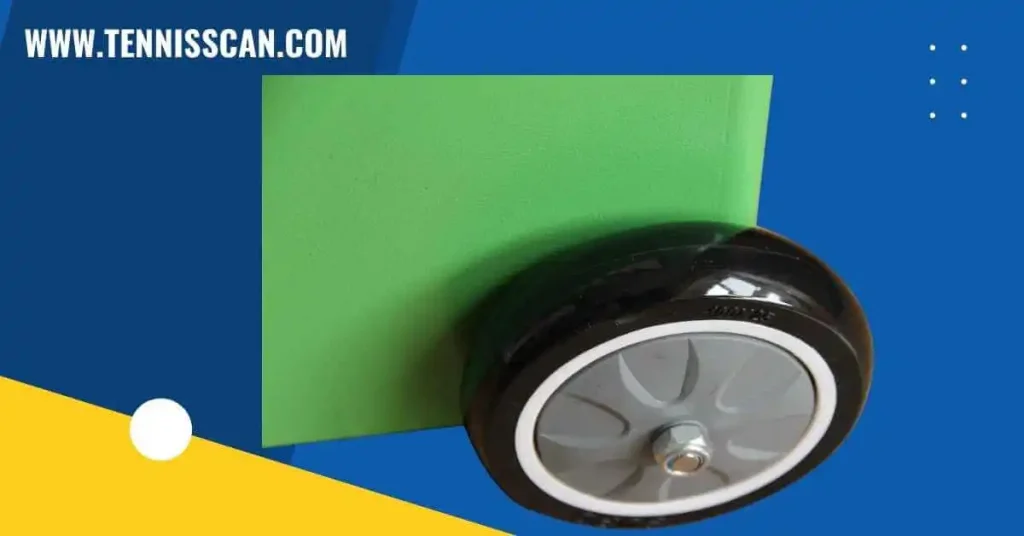 Buying Guide
So you've hooked up your computer and are prepared to take on your first few classes against it. You should always hire a tennis instructor or at the very least a skilled player if you want to get the most out of it. If none is accessible, simply focus on doing what comes naturally to you attempting to hit the balls as they are thrown in your direction.
Try to concentrate on where you're delivering those shots once you've established some routine and precision. Setting up the machine in the doubles lane and keeping your outputs in the same lane is one method to accomplish this. If the machine is durable sufficient, you just try hitting it.
The Spinshot Player is a top-of-the-line tennis ball machine with comprehensive functionality and sturdy, portable housing. This machine will not surprise you if you have the funds for it and are seeking an elevated tennis ball machine. Upgrading to the Spinshot Plus-2 if you prefer the modern amenities of an OLED screen and control panel for quick oscillatory parameters tuning.
FAQS'S
What is the difference between the Spinshot and the Spin Shot?

The Spinshot Player tennis ball machine looks like a typical tennis/volleyball machine, with a paddle, but it features four rotating arms which hold 47 balls when the system is fully loaded. The Spin Shot has only two rotating arms, the spin shot rider, and only holds 10 balls.

What performance does the Spinshot Player Tennis Ball Machine have?

The Spinshot Player Tennis Ball Machine is built with airflow passages on the cover to increase friction. With this patented design, it is able to rotate 360 degrees while spinning and over 65 mph. It has a 100% accuracy rating because it continuously calculates the speed and trajectory.

What is the difference between a Spinshot Player Tennis Ball Machine and Lobster Tennis Ball Machine?

The only difference between the Spinshot Player and Lobster is that it has a handy 2-year warranty. This machine is powerful, easy to assemble, and virtually maintenance-free. The hammers guide tennis balls in an arc of 60 degrees so they'll always fly true and land at top speed.