The Wilson US Open Tennis Ball is one of the most popular and premium-class balls available on the tennis market today. And even though they are such high-class balls, we still haven't surprisingly seen them a lot on tennis clubs across the United States.
This in no way means that this tennis ball isn't worthy enough to be in the tennis clubs. Most tennis clubs purchase their own tennis balls from the market or online retailers. It depends on their budget and choice of brand so not having a Wilson US Open Tennis Ball in the rig is no biggy.
In this article, we are going to talk about all the features that Wilson US Open Tennis Ball comes with and why you should use this for your sporting adventures.
Wilson US Open Tennis Ball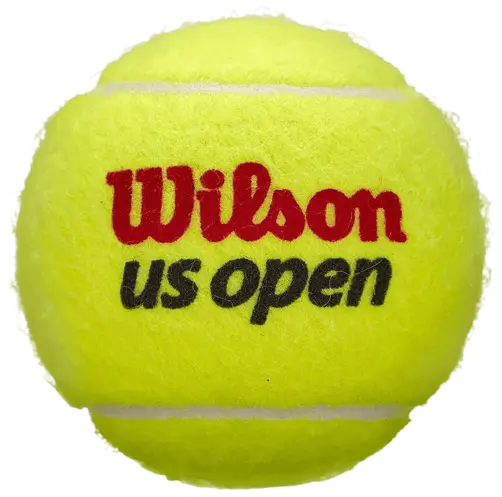 Approved by USTA and ITF
Made with premium woven felt
Comes in a case of 24 3-ball cans, 72 balls total
We have used this ball quite a lot of times in the past. However, we never really realized the full potential and playability of the Wilson US Open Tennis Ball until very recently. Therefore, we were pretty excited to take a more rigorous test of the Wilson US Open Tennis and see how well it performed on the court after hard-hitting games.
Before we move ahead with the features, you should know that Wilson is one of the most popular brands of sports equipment in the market. They have a wide range of products to choose from. This gives us the ability to choose a product fulfilling all our requirements.
When it comes to buying sports equipment, Wilson has never disappointed us. In terms of quality and functionality, their products are topnotch which is one of the reasons why we always choose this brand over all else.
Their prices are also pretty moderate and they do have tons of products to offer so anyone can get anything within their budget. Moving on, we have enlisted four aspects of the US Open Tennis Ball that you should know about.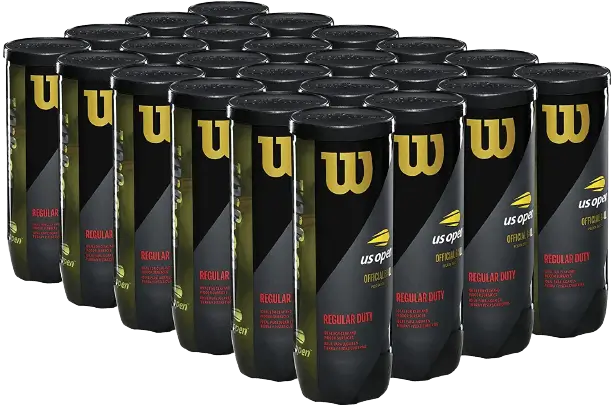 Spin
The selling point of buying the Wilson US Open Tennis Ball is its spin. It takes loads of power from the tennis racket and creates a thunderous spin that allows you to infuse the maximum efficiency of your body into your serve.
Wilson Championship Tennis Balls Review
We will rate the spin of this ball at 8 out of 10 because all of our team members were pretty satisfied with its performance over here. However, as you can guess yourself, as the session went on, the ball's spin did reduce but still, that didn't compromise our game.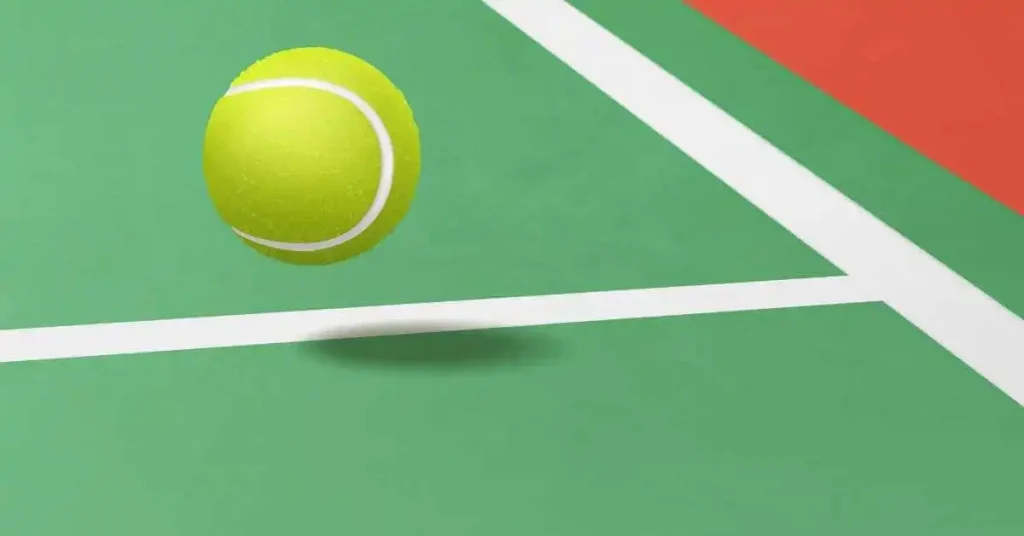 Control
Control is another feature that we all must consider when buying a tennis ball. The Wilson US Open Tennis Ball offered a great level of control without compromising on its power and strength.
However, we did feel that by the time the game ended, the power aspect of this ball had pretty much depleted. We didn't feel much confident about our second serves because it didn't generate a great number of topspins.
Despite the fact that the power ratio depleted, we still didn't send the ball off with our other balls in the lower league so that is another thing none of us can complain about.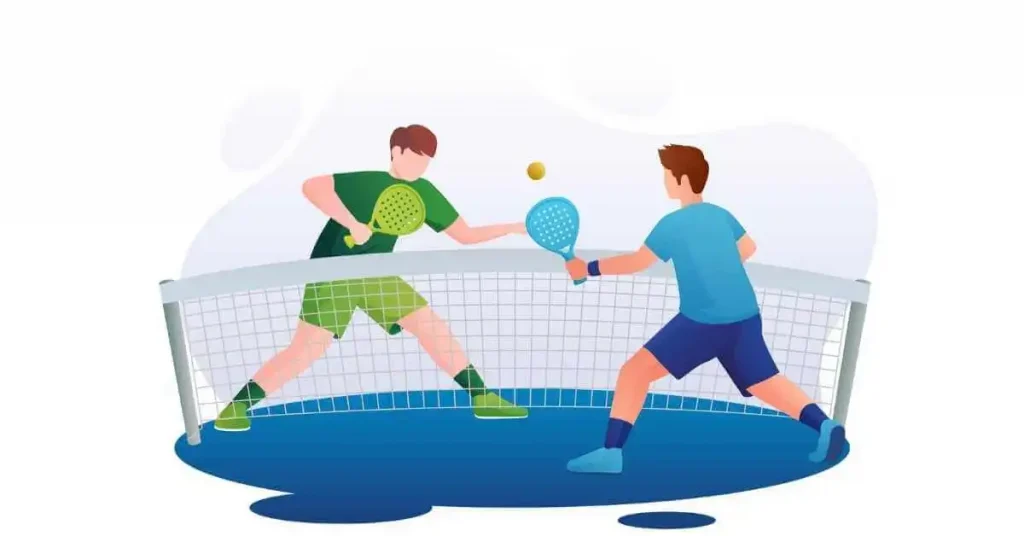 Touch
The US Open Tennis Ball was very pleasing to the touch. It felt soft in the hands and was a very comfortable ball to play with. It bounced really well and also felt quite lightweight to hold. Some tennis balls out there do feel harsher to the touch but this one doesn't so you won't be disappointed with that aspect of the tennis ball.
Durability
The only aspect that Wilson Tennis Ball lacks is durability. It didn't blow us away here and in fact, we were pretty disappointed.
We are not suggesting that tennis balls last for a long time because let's be honest, they don't! But some tennis balls do wear faster than the others and Wilson US Open Tennis Ball is among them. When you're paying a lot of money for a tennis ball and it is not going to last for long, then obviously, most players will think twice before purchasing it.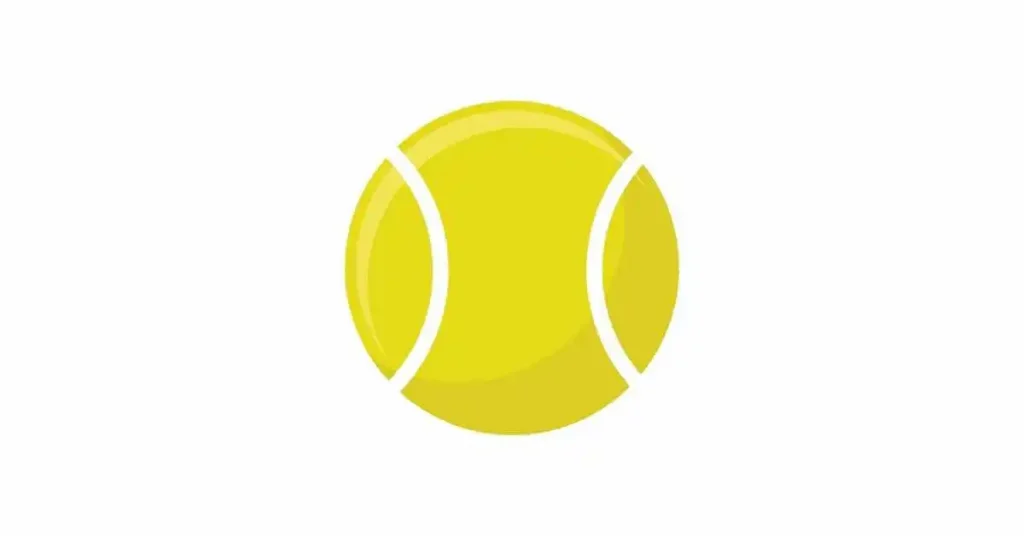 As far as the Wilson Tennis Ball is concerned, it did lose its fluff and became softer way sooner than we expected. We are also not putting it in the lower league of balls. But the performance should have been higher in terms of longevity.
Read about Penn Pressureless Tennis Balls Review
Also, another thing that we need to keep in mind is the kind of surface you're playing at with a Wilson US Open Tennis Ball. On courts like acrylic and savannah, the ball won't wear down as quickly as it did on the tarmac. So, yes, the playing surface also plays a huge part in its durability.
Pros
Excellent construction quality
Feels lightweight
Soft to the touch
Really great spin
Cons
Not very durable
Won't work for longer hours

Final Verdict
All in all, the Wilson US Open Tennis Ball is definitely one of the best tennis balls on the market and deserves its fame for all the good reasons. The price for this ball is obviously high but given how it enhances your overall game, we think the price is pretty much justified.
However, you should know that we only speak for ourselves. We genuinely think the feel of this ball, the construction, quality, and response are top-notch. The only we you can know for sure if the US Open Tennis Ball is worth buying is when you play with it yourself.
If you're planning on placing a bulk order, then don't do it until you have played with the ball first hand. Overall, we enjoyed our playtest with the US Open Tennis Ball and would highly recommend it to county, club, professional, and national level players.
If you have played with the US Open Ball yourself, don't forget to leave us your feedback below. We highly appreciate it.
FAQS:
How does the Wilson US Open Tennis Ball compare with other balls?
The US Open Tennis Ball is a very popular ball. It has a mixture of springiness and durability. This makes it a good ball for practice, competitive play, and tournament play.
What is the difference between Wilson's US Open Tennis Ball and Wilson's regular tennis balls?
The difference between Wilson US Open Tennis Balls and regular Wilson Tennis Balls is that they provide the player with a better game. When the ball is hit, it gives off a glowing effect once in the air.
What is the difference between a Wilson US Open and a Wilson Pro Staff?
The difference between a Wilson US Open and a Wilson Pro Staff is the weight of the ball. The US Open weighs 2.6 ounces and the Pro Staff 3.0 ounces.