Head Radical tennis rackets have been used by many professional tennis players, including Andy Murray, Sloane Stephens, Andre Agassi, and Diego Schwartzman. These are the hand-crafted rackets that stand for their better control and feel. Well, these two words are not enough to describe the perks of the Head Radical tennis rackets because they have been one of the most demanding rackets in the tennis world.
Among all the Head Radical tennis racket models, the Head Radical YOUTEK MP has its own recognition for many obvious reasons. This first-class tennis racket is designed for professional players to increase their scoreboard by elevating their performance. It offers great build quality, high maneuverability, superior stability, and whatnot. I'll share an in-depth review of Head Radical YOUTEK MP.
Head Radical YOUTEK MP Review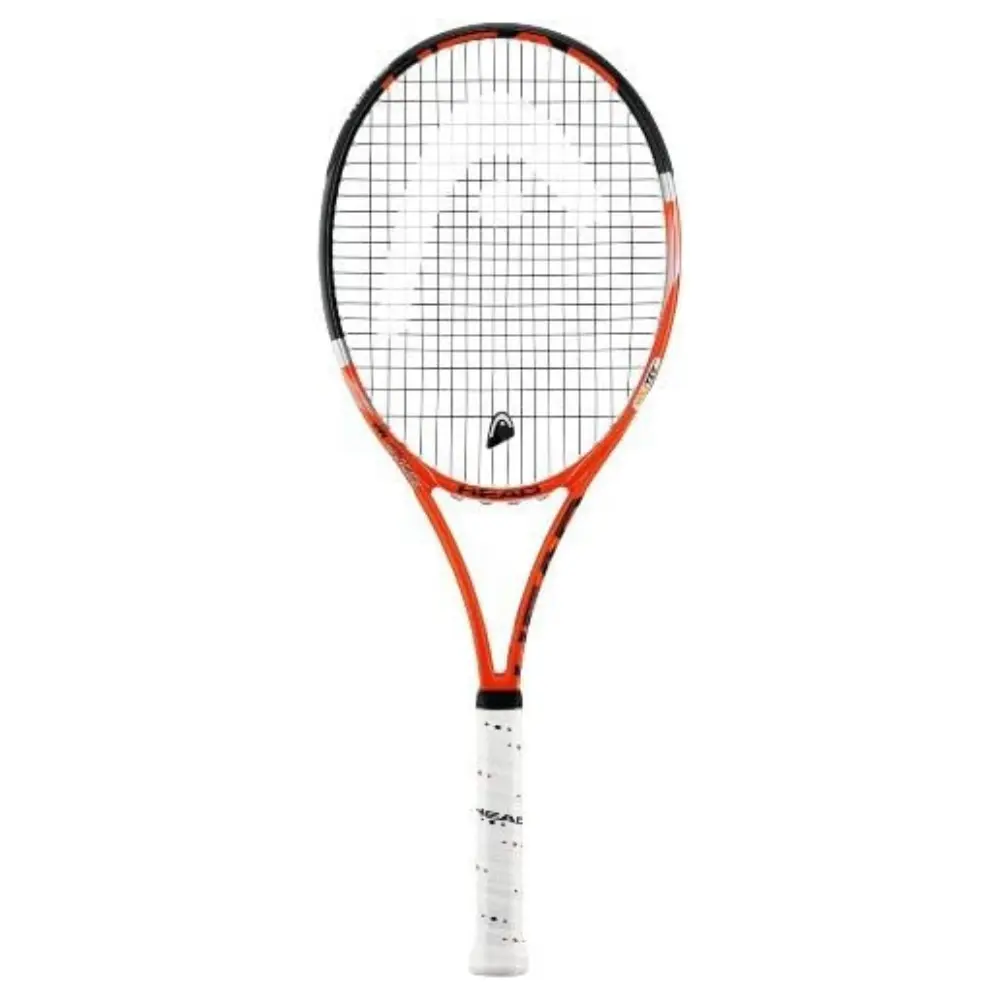 Build Quality
When buying a tennis racket, the construction quality is something you need to prioritize. This is because the build quality impacts other features, like stability, control, maneuverability, speed, etc. In general, a racket has two main components: head and tail, where the head of the racket has an outer core and inner woven strings that hit the ball. The tail is the handlebar from where a player holds the racket.
The Head Radical YOUTEK MP has a strong headlining that keeps the string intact to hit the ball with a greater feel. The strings are woven tightly together compared to the other rackets, making YOUTEK MP swifter and tougher. In this sequence, I found this YOUTEK MP racket more suitable for offensive players; that doesn't mean any restrictions, as the YOUTEK MP also offers great defensive action.
The handle of the YOUTEK MP is another incredible component as it is cushioned with pillow-like soft material that adds superior comfort and relaxation to the player. However, the comfort of the YOUTEK MP is a bit compromising compared to its upgraded models, but considering other striking features of the YOUTEK MP, it's not a big deal. As a professional tennis player, I prioritize comfort, not performance.
Maneuverability
Maneuverability refers to mobility, which means how easily a racket can move. It's a handheld object, and you need to put in an amount of effort over time (a few seconds) to hit the ball. The mobility of a racket plays a major role in your overall court performance because effort-intensive and time-consuming rackets can reduce your score due to high demands.
Luckily, that's not the case with the YOUTEK MP racket because it provides easy swing and mobility. To be honest, you don't need to put ample force into driving this racket, as it just flows in its own way and brings high precision to the game. By making strokes smooth and easygoing, the YOUTEK MP racket makes the game tougher for your competitor—good for you!
Dimensions
The YOUTEK MP racket weighs no more than 10.4 ounces. Its head size is 98 square inches, flex is 63, and the string pattern is 18 x 20. From players' perspective, the YOUTEK MP racket is most suitable for professional players who want something superior to elevate their court performance. The head size is a bit bigger than the predecessor models in the Head Radical series, which aims to provide high forgiveness.
For your information, forgiveness refers to reducing mishits or wrongs serves. It willingly improves the gaming performance of a player without depending on the skills. In short, the YOUTEK MP is a highly forgiving racket that improves the scoreboard. That's not word of mouth but a statement based on my experience!
Stiffness
How much the frame of the racket flexes when it hits the ball is called stiffness. The stiffness of rackets is usually measured in RA, and it is called the stiffness rating. Generally, the stiffness rating ranges from 55 to 75 points, where 70 and above is stiff, and 64 and below are flexible. The ratings in between, i.e.,65 to 69, are considered medium stiffness.
The YOUTEK MP has 65 RA stiffness, referred to as medium stiffness. In other words, it is not extremely stiff or very flexible. It would be right to say that YOUTEK MP offers optimum stiffness that makes you feel the strokes, provides consistency in the strokes, and results in a relaxing hand-play experience.
String Pattern
The strong pattern of rackets also varies as some have denser string patterns while others have lighter string patterns. The YOUTEK MP racket has a denser strong pattern that provides a strong feel. However, I don't like denser strong patterns because I think they will limit the mobility or flexibility of the racket. But fortunately, that's not the case with the YOUTEK MP because it provides great swing and mobility.
The YOUTEK MP racket reverses the issue and provides no challenge in hitting the ball. It has no flexibility issues, which is the best thing about this racket. Because of these reasons, I forced myself to buy the YOUTEK MP racket.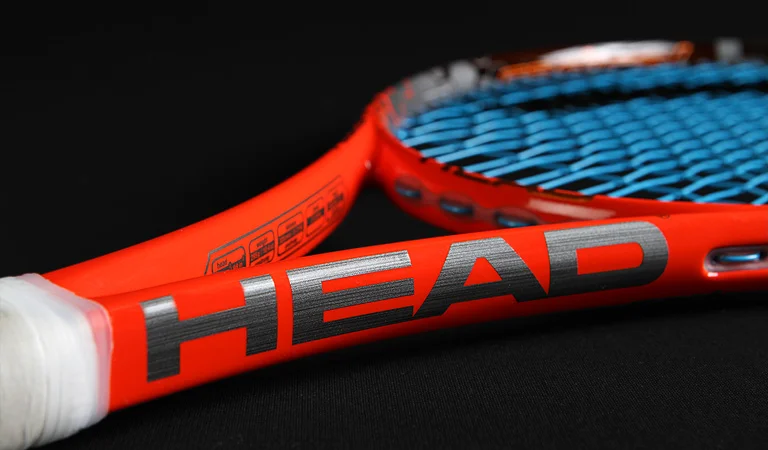 Players Level
There is nothing like universality in sports equipment. Every player needs to choose the racket based on their skills or level of expertise. In other words, a racket designed for beginners can never be a good option for professionals.
In this sequence, the YOUTEK MP racket is most suitable for intermediate to professional tennis players who want to control their serves on the court. The YOUTEK MP racket helps players control their shots with as much power as they want. However, honestly, this racket is not for beginners or entry-level players.
Pros
Excellent control
Better feel
Optimum flexibility
Decent power
Soft to swing
Cons
Not a beginner-friendly racket
The YOUTEK MP racket provides great control and a soft feel by maximizing spin potential. It is most suitable for advanced players and allows them to add power freely. Due to its greater head size and flexible frame, this racket performs better. However, it is not a great option for beginners.
FAQs
Can a beginner play with the YOUTEK MP racket?
The Head Radical YOUTEK MP racket is engineered for professional players, and for that reason, it comes with a bigger head size, comfortable handle, and optimum flexibility. It is designed to provide excellent stiffness, maneuverability, and control. But it is a power-giving racket and not a great choice for beginners.
What should I look for to buy the Head Radical racket?
The Head Radical series rackets are indeed great in performance and stand out for their superiority in terms of build quality, support, stability, and more. But not every Head Radical series racket is meant for every player, which is why you need to be specific about your expertise level.
The Bottom Line
The Head Radical YOUTEK MP has been used by many professional players, and it has gained recognition for many obvious reasons like maximum spin potential, great build quality, better control, and more. It is most suitable for professional players who want to elevate their performance and strike better on the court.