If you're in search of the most prolific grips for your sports hours, then Tourna Grip XL is what you need.
During our research to look for the best grips for tennis, we found Tourna to be top-notch and the first choice of all. The brand offers tons of options where grips and overgrips are concerned. It is also popularly endorsed by professional players such as John Isner, The Bryan Brothers, Pete Sampras, and Dominic Thiem.
Keeping that in mind, we were pretty thrilled about reviewing this grip because we have faced a lot of problems with overgrips in the past.
You won't imagine how one of our teammates felt when they bought a brand new Babolat racket and had it flying across the court tarmac on the first serve. Of course, we saw all its pieces shattered across the court which is why we wanted to take a team test where overgrips are concerned.
We are writing this review after testing out the Tourna XL Grip ourselves. So, continue reading to figure out if this review is what you were looking for.
If you're a professional tennis player, then you have probably read that Wilson Pro Overgrip is the best for safe playing. It definitely is in some situations and let us tell you where the Tourna Grip Xl proves to be a good choice.
Top Pick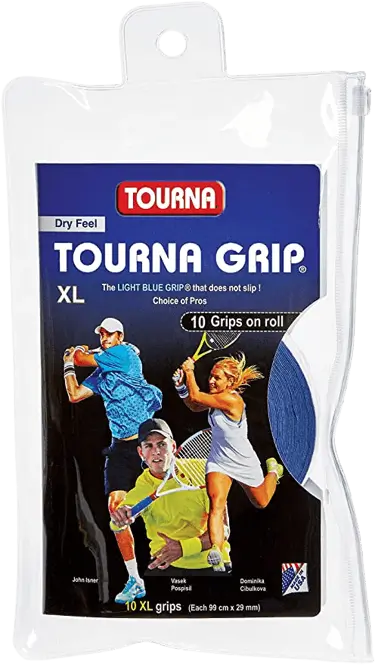 Specifications
THE CHOICE OF PROFESSIONALS
Used by HUNDREDS of Touring Pros
10 XL GRIPS PER PACK
HIGH PERFORMANCE GRIPS BY TOURNA
MADE IN THE USA
I bought these for my girlfriend whose palms sweat a lot when playing tennis. They were particularly useful during the summer with hot and humid weather. We both used a sticky feel grip before, but that would slip her hand very often. This overgrip worked very well for her, and it lasts for about 10-15 sessions of 2h of play. If we're going to use them only during the summer it's very good. They are not significantly more expensive than other overgrips we were using anyway, so I am very happy with these.
The Tourna XL Grip promises that it won't let the racket go flying out of your hands. If you don't sweat too much then I would rather suggest you go for a slightly tackier grip like the Wilson Pro. However, if you sweat a lot and are always afraid that your racket is going to slip from your hands any minute when serving then there is no better grip than Tourna Grip Xl for your needs.
Playing with grips that are tackier leads to a lot of swing tension. In our experience, it kept us playing fully to our potential because we were always afraid of letting the racket go flying in the air anytime we used some additional force.
So, that is when we decided to look for grips that offered maximum sweat absorption and comfort on the court.
Read full Babolat Pro Tour Overgrip Review
We found the Tourna Grip Xl to be a very comfortable overgrip. It didn't let us sweat and had just the right amount of tackiness to make us a fan. If you're someone who is looking for absolute longevity, then this just might be it.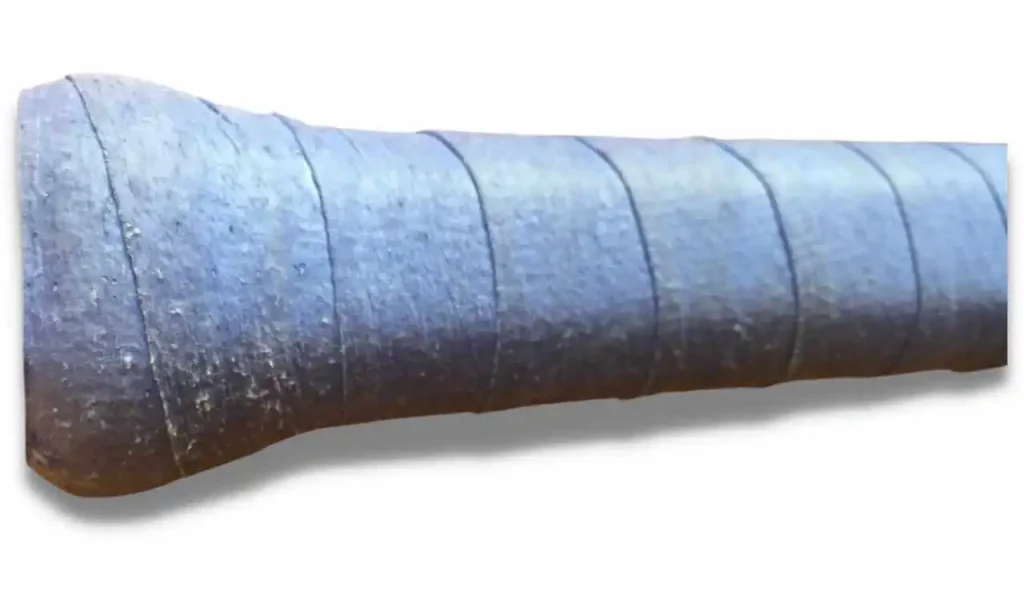 We have said it earlier but we will mention it again, the Tourna Grip Xl is the best non-slip overgrip on the market. You're not going to find anything better than this one that delivers absolute sweat absorption on the court.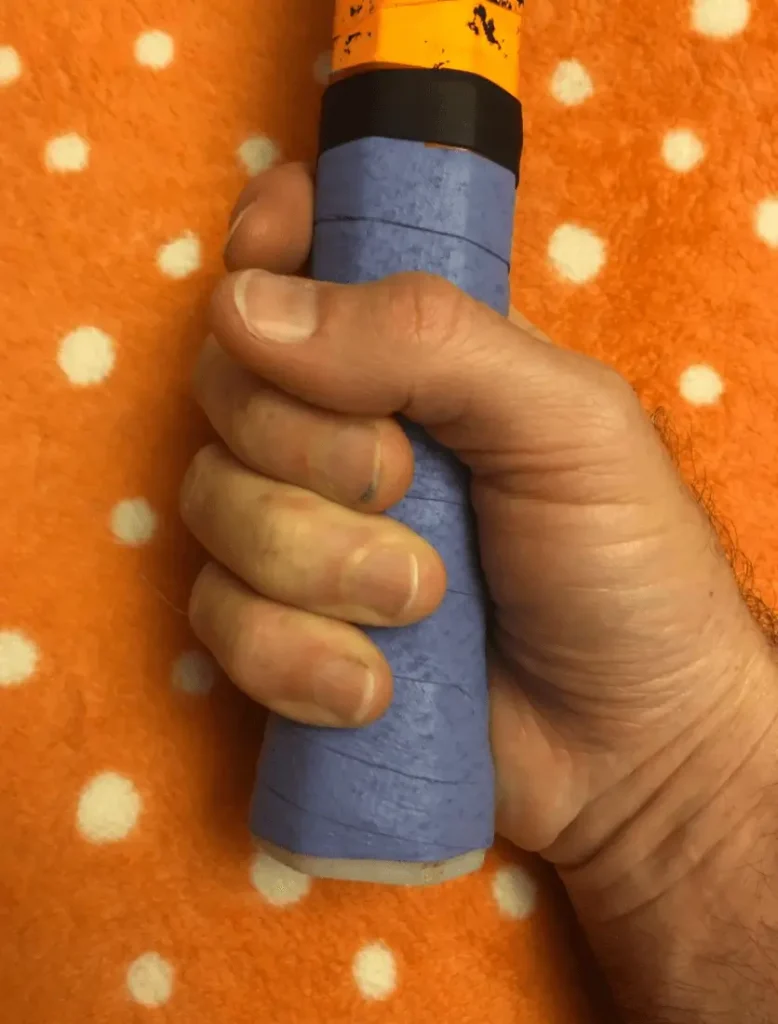 And don't just take our word for it. You can turn on your TV and watch how so many players are using this overgrip for regular playing.
It becomes really difficult to ensure your racket stays locked in your grip on a drenching day. This is where the Tourna XL Grip ensures your hands don't sweat and you can continue playing as comfortably and as bravely as possible.
With this overgrip, you will never have to worry about your racket slipping out of your hands on the court.
We think the only place where the Tourna XL Grip lacks is its softness. But you should also consider that this grip isn't designed to be soft. It is manufactured to ensure the grip can absorb the maximum amount of sweat and offer commendable durability.
However, once you have played a few games with this grip, it will eventually begin to feel much softer than before. The fact that it can absorb a lot of moisture naturally takes the grip on to a softer side. You will also be thrilled to know that the more you sweat, the more Tourna Grip XL will stick to your hands.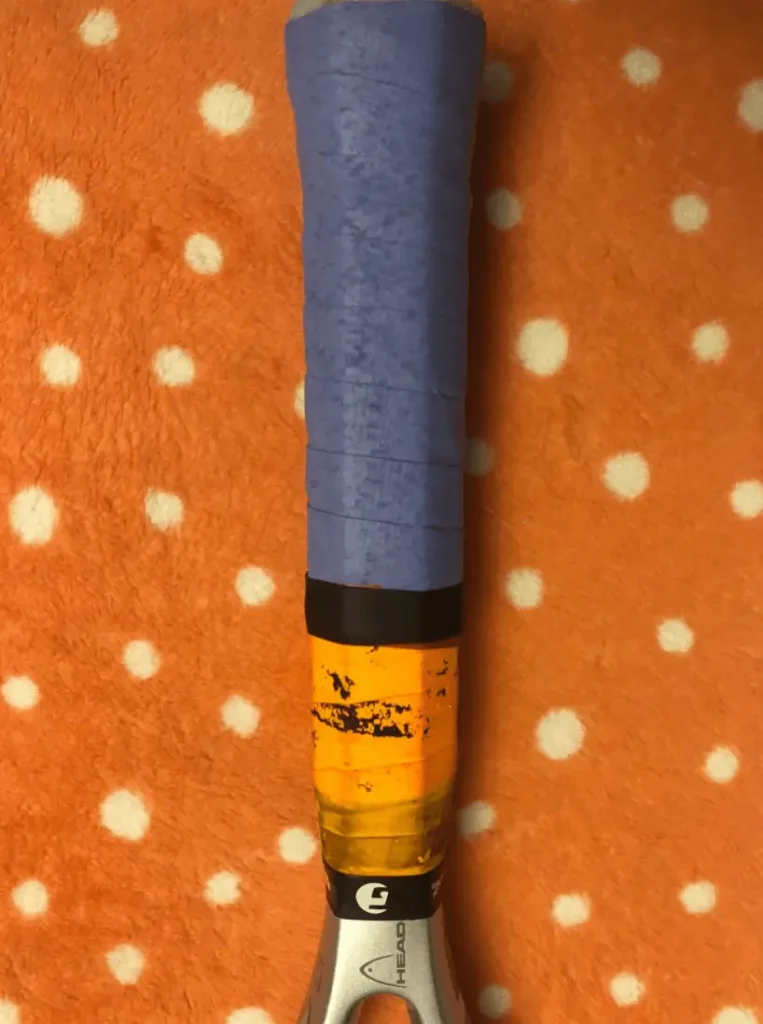 Those who follow our reviews regularly know that we never give out 10/10 to any of our product reviews because we believe there is always something to be improved in the next upgrade.
The Tourna Grip Xl however comes pretty close to topping that off. As we have said before, it is the best grip for players who sweat a lot on the court. This means it has an absorbency level that none of us can begin to comprehend.
Check out Top Gamma Live Wire 16 Reviews
It is made out of premium quality material that ensures it can absorb loads of sweat when in use. Once you're done playing tennis, you can take it off and put it to dry and the next day put it on again.
The overgrip will not only feel softer this time but the moisture will absorb just as naturally as it did before. It is also available in different material varieties so you can pick one that suits you best.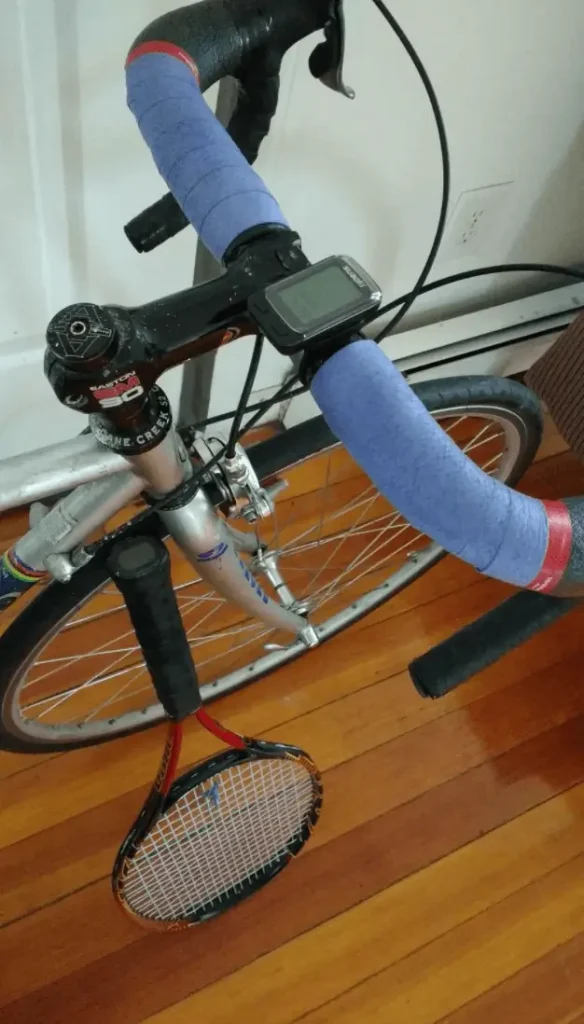 Conclusion
In our humble opinion, we think that Tourna grip XL offers loads of versatility as compared to all other overgrips we have seen so far on the market. It comes at a moderate price point and has a high-quality construction, the material used which makes it worth buying.
For a player who sweats buckets, this overgrip might be the only option that can add strength to their serving technique. You should go for the "Dry Feel" option for that purpose.
We also appreciate the fact that Tourna Grips are available in different sizes. You can conveniently choose grips for extended-length rackets and conventional length rackets when needed. The color options are also pretty unique so you will easily find what you're looking for.
So, this is everything we had gathered for the Tourna Grip XL review. We hope the information was sufficient enough for you to make a decision.
FAQS
What is the best size for a Tourna Grip XL?

Tourna Grip XL comes in different sizes corresponding to the size of your hand. If you are not sure which size to choose, please check the article accordingly to your hand size and see which corresponds to Tourna Grip XL.

Does Tourna Grip XL Review have a warranty?

Yes, Tourna Grip XL Review comes standard with a one-year warranty.

Why is this product better than other products like it?

This is a high performance product that has been made for both mountain biking and skiing. It will never slip, even when used on the snow. Whether it's a rainy day or you're riding in the desert, this grip will not disappoint.

What is the difference between Tourna Grip XL and Tourna grip?

Tourna Grip XL is designed to fit more fingers and offers more grip. Tourna Grip was designed to be an extension of your hand for serious grip work, like suspension training, gymnastics, weightlifting or burpees.